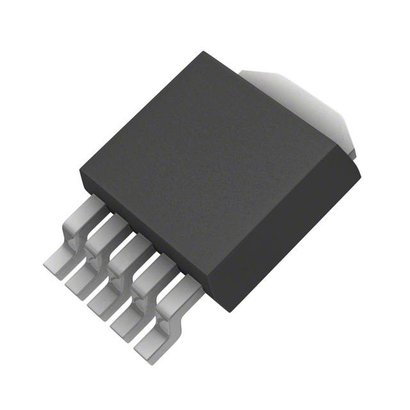 AMC7150 LED driver
Availability:

In stock

Delivery time:

Will be shipped within 24 hours
Product description
Availability:

In stock

Delivery time:

Will be shipped within 24 hours

Unit price:

€0,65 / Piece
Description

AMC7150 is a PWM power LED driver IC. The driving current from few milliamps up to 1.5A. It allows high brightness power LED operating at high efficiency from 4Vdc to 40Vdc. Up to 200KHz external controlled operation frequency. External resistor controlled the maximum output current to single LED or a LED string.

Features

Only 5 external components required.
Output driving current up to 1.5A.
4V~40V wide operation voltage range.
High efficiency
ESD protection HBM 2KV
TO-252 5-pin power package.